You can Change Color !
Constructional Coatings
Seopitak Chemical Constructional Coatings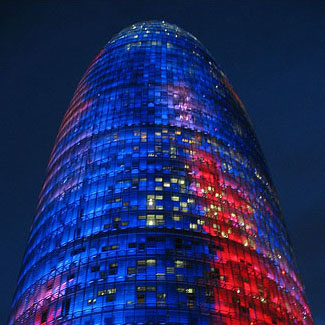 Constructional Coatings
Paints and coatings manufactured at Sepitak Chemicals use State of the Art Technology incorporating raw materials and Processes which guarantee the products manufactured by us are world class.
Paints and Coatings manufactured at Sepitak Chemicals not only provides the protection but also enhances the beauty of the buildings and structures on which these are applied.
Read More
SEPID NAMA (Exterior Masonry Paint)

This coating along with its primer is specially and designed and formulated for use on both concrete and cement surfaces. The top coat is weather proof and resistant to corrosive chemical agents.
Read More


SEPID FAM (Interior Masonry Paint)

This protective primer is especially effective in the humid conditions of North and South Iran. It has a washable top coat and is available in a wide range of colors. What's more its odorless quality makes it suitable for a variety of applications particularly for usage in indoors such as Hospitals, Schools, Kitchensand residences Etc. Read More
Asbestos Encapsulation Top Coat

This coating is extremely strong and does not deteriorate .It isolates the surface and prevents the asbestos penetration into the air and so protects the environment from the hazardous effects of these dangerous chemicals.

Read More
Special Coating for Pools
The excellent waterproofing quality of this product makes it ideal for coating the surfaces of Swimming pools.

Read More
Floor Coatings

This coating protects surfaces and prevents particles of cement being dispersed into the air. It is 100% washable.


Read More
Waterproof Sealer

Sepitak Chemicals has designed and formulated a product for application on cement and concrete surfaces.
This can be EVEN applied on damp and wet surfaces which makes them completely waterproof and preventing water penetration.

Read More